DO IT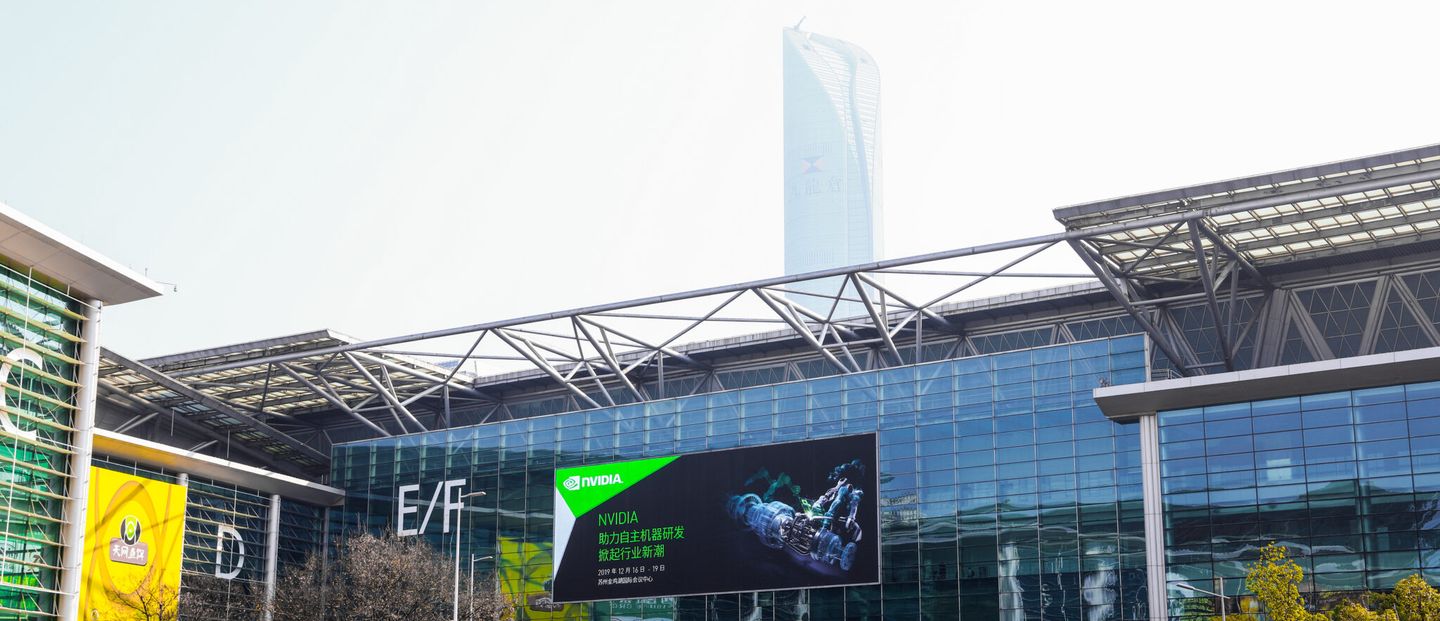 GLOBAL EVENT PORTFOLIO MANAGEMENT
We've Got You And The Globe Covered
全球市场活动管理是一项复杂的工作,涉及到创意策划、制作搭建、数据策略、成本管理、营销成果、报告撰写等多个环节,通常需要兼顾多个业务部门、多种产品类型、多个国家地区、多位高管的需求,并确保实现所有相关方的既定目标。
GPJ是世界领先的活动体验公司,善于利用新科技新创意刺激消费者的参与热度,从而实现客户利益最大化。我们的创意和设计作品,建立在品牌战略的基础之上,由经得起验证的专业流程和互联网便捷工具作为支持,曾经获得过很多业界大奖。
DIGITAL ENGAGEMENT
We Create, Integrate & Amplify
我们拥有最具有创造力的数字技术人才和久经考验的科技人才,在整合处理第三方应用程序方面具有丰富的经验。我们善于开发数字项目, 数据透明、效果明显。我们的客户不必费心琐碎的细节,就可以享受到实际的效益。
我们可以设计引人入胜的游戏,打造身临其境的用户体验,创建直观的移动应用程序,增强品牌体验效果,实现战略构想。
Our Digital Engagement Services Include:
Technology Consulting
Social Media Management/Activation
Event Gamification
Online Broadcasts
Virtual Events
Digital Experience Design
Mobile Apps
Registration Technology
Digital, Social & Mobile Event Support
Data Capture/Lead Generation
Dynamic Content Management
LIVE PRODUCTION
Beyond "Surprise & Delight"
固然,GPJ之所以能为成为世界顶级活动体验机构,原因之一在于我们了解公共话语的逻辑。其实,还有另外一个非常重要的原因。那就是,我们制作的活动匠心独具,令参与者难以忘怀,可以为品牌带来巨大的流量。
GPJ相信,每一位客户都有值得讲的故事。我们善于通过精彩纷呈的公共活动、娱乐活动和会议帮助客户讲述故事。
我们将战略、创意、技术和搭建技能和谐地应用于活动制作中,综合运用多媒体手段,重视现场体验感受,可以为客户提供放心的服务。
Our Live Production Services Include:
General Session Creative & Production
Show Visualization
Storytelling – Design and Production
Special Event Design & Production
Broadcast Staging, Direction & Production
Live Video Broadcast Streaming
Mega Event/Festival Design & Production
Stage Design
Stage Management & Execution
Stage Production & Choreography
Set Sound, Video & Lighting Design
Speaker & Artist Booking
Speaker & Artist Management
Large Music Events
Scriptwriting & Speechwriting
Content Creation
Keynote Speaker Services
Keynote Content Production
Keynote Stage Design
Finales and Closing Moments
EVENT PRODUCTION
Flawless? Yes. Gorgeous? Absolutely.
细节决定成败。GPJ无比注重细节,并因此获得了很多奖项。根据客户反馈,GPJ的服务可以令客户完全放心。我们的活动管理流程既可以有效地落实项目战略,也可以奉献美丽的、难忘的共同记忆。这些共同的记忆,正是创造品牌忠诚度的基础。
我们负责活动制作的各个方面,包括邀请演讲者、日程安排、资源协调、人员统筹等。GPJ的专业知识和经验,能够保证细节完美执行,确保既定目标如期实现。
Our Event Production Services Include:
Location and Venue Scouting
Virtual Event Broadcasting Streaming
Location Setup & Planning
Registration Services
Contact/Call Center Management
General Session Design
General Session Production
Team Scheduling
Speaking and Session Planning
Safety and Security Planning
Road Show Planning
Product Launches
Live Streaming Virtual Events
Experiential Retail
Pop-up Retail
Event Timeline Planning: Who, What, Where and When
Venue Sourcing
Hotel and Booking Management
Virtual Participation Planning
Corporate Event Planning
People Traffic Flow Planning
Event Management
Attendee Gifts and Giveaways
Speaker/Artist Booking and Management
Post-Event Attendee Follow Up Planning
Mobile Tours / Roadshows